Introducing G2's new Chief People Officer: Priti Patel
August 24, 2021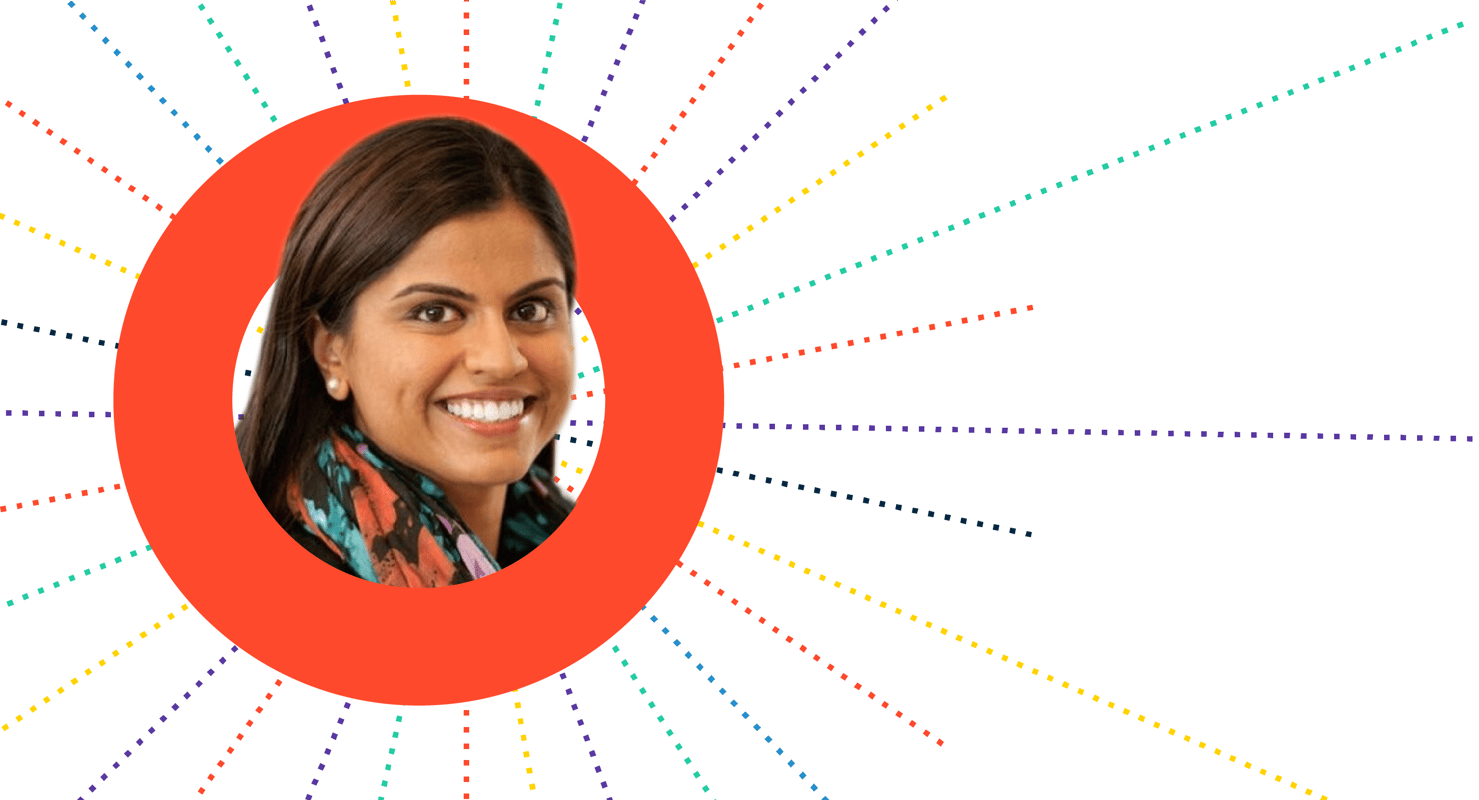 It's been a record summer for G2. In case you missed it, we announced our $157M Series D raise and $1.1B valuation in June. I have never been more excited about the future of G2 and where we are headed. Today, we are fueling our global growth and more than 60M buyers annually use G2 to make software decisions, helping G2 become the world's largest software marketplace.
Now just two months later, I am thrilled to announce Priti Patel has joined G2 as Chief People Officer. She joins us at a pivotal time as we accelerate our global talent acquisition, onboarding, and development. Priti is also no stranger to G2 as she has been coaching G2 executives on conscious leadership since 2019. I am excited to officially welcome her aboard the G2 team.
Priti is a proven business leader, and, in her new role, she will lead all aspects of our employee success function including diversity, equity, and inclusion and also define our business and talent strategy as a core member of our global senior leadership team. Priti will focus on ensuring that her team does its best to enable each individual G2 employee's success. Such stewardship will lead to G2's long-term success—after all, when people thrive, the business thrives.
Her arrival also means ensuring we have proper processes in place to enable scalable growth for our company, including building out more infrastructure to grow globally. Our leadership team is inspired by Netflix's culture of "freedom and responsibility," so we will continue fostering that ethos in our culture and for all G2 employees. We also remain hyper-focused on our PEAK values and helping our team reach their next PEAK. As a conscious leadership coach, Priti will also bring this mindset and level of thinking to the entire G2 leadership team, helping us be more thoughtful leaders and embrace our team values.
Priti joins us from TribusAllen, a leadership consulting firm, where she most recently served as Principal. Prior to TribusAllen, Priti founded and served as CEO at MindPoint, a corporate wellbeing company which was later acquired by Life Cross Training where she then served as chief operating officer and advisor. She also held roles at PepsiCo, GE, and Target.
When I asked Priti about what she is most excited about and why she's joining our team, she said: "Every great endeavor that I've been a part of has been about the people. I am a firm believer that people are the heartbeat of every organization. I've had the privilege to work with G2 for the past two years as an executive coach and can say, with full conviction, that the culture here and the people within it are remarkable. G2's heartbeat is incredibly strong. I am both honored and inspired to lead the people function at G2 as we chart our next chapter of growth and climb new peaks, together."
Welcome, Priti! If you're interested in joining G2, we're hiring globally. Check out our open positions here.